Our Name
For us, coffee has always been an emotional elixir shared during life's ups and downs — while fueling new beginnings, tackling unexpected chaos, or simply reflecting on solemn moments. Of course it's also that extra kick in the ass to help jump start our day.  For us, our name...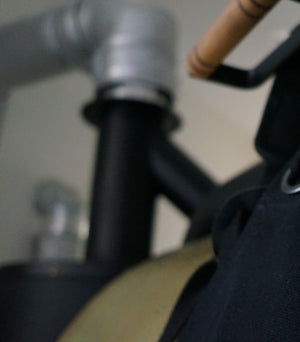 ... represents the moxie needed to take on whatever life throws at us, one moment at time.
Whirlwind Coffee Co.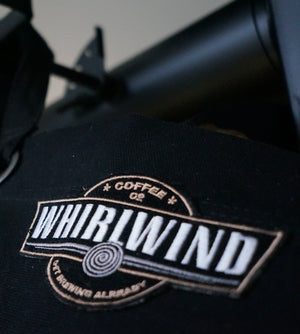 Our core values
Sure, we roast coffee. That's our thing. But it's the following values that guide how we perform our work, interact with our customers, and with each other. The foundation of Whirlwind Coffee Company is built upon the following:
Moxie: 
Be courageous, determined, spirited. 
Caring: 
Show empathy, be kind, and help others.
Joyful: 
Have fun, create happiness, inspire others