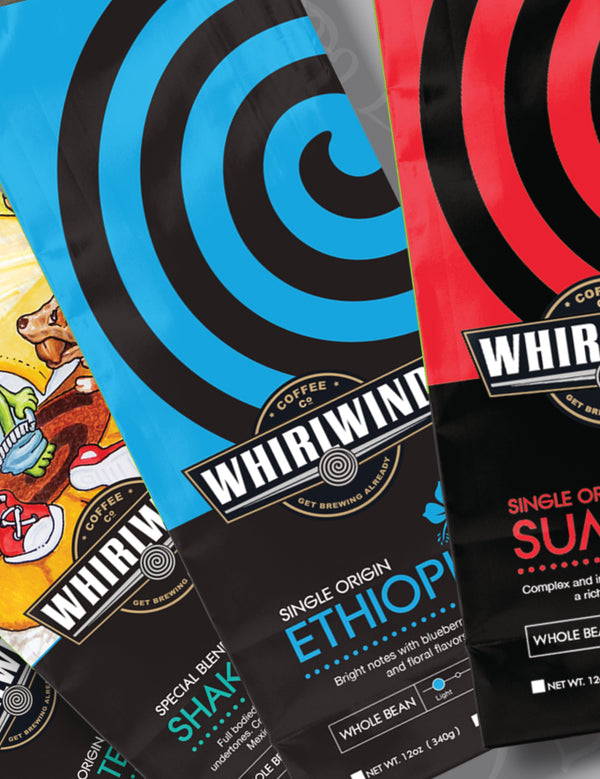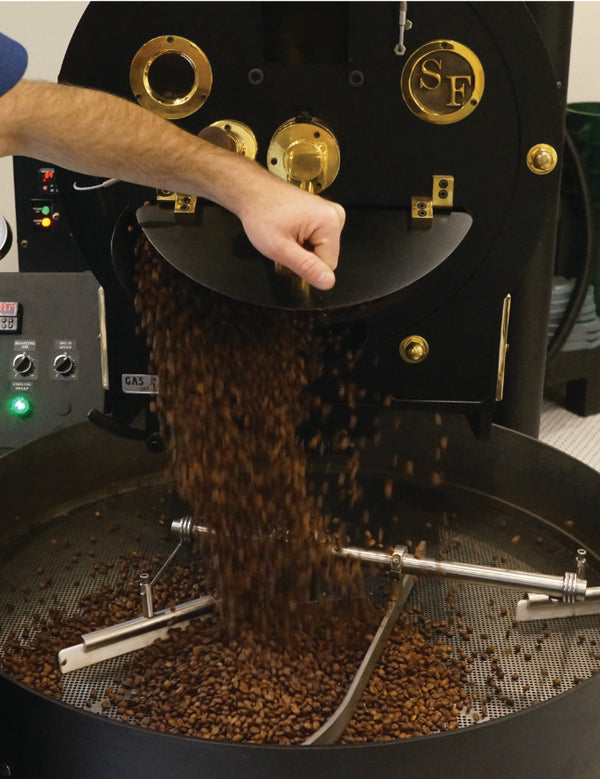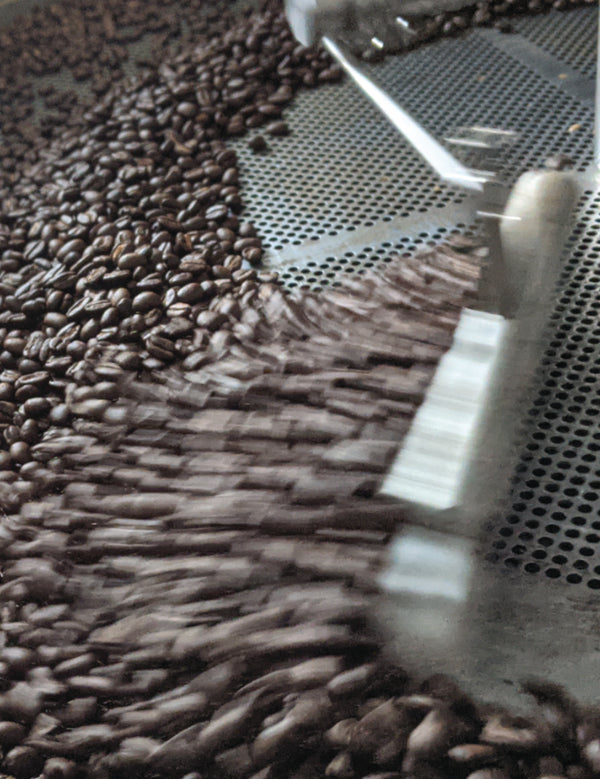 Roaster's Choice
You set the frequency and we'll choose the coffee. Each time we'll send you a random 12 oz bag of one of our single origin or blended coffees. 
Pricing Details: $15.75 per bag
Frequency: Choose 3 months, 6 months or 9 months of delivery.
Flavor Notes
Well that depends on what we send!